kucing berkaki delapan



Ular kepada dua.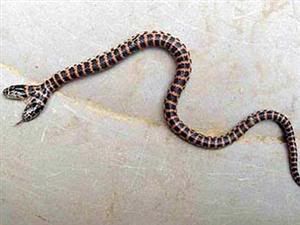 found in china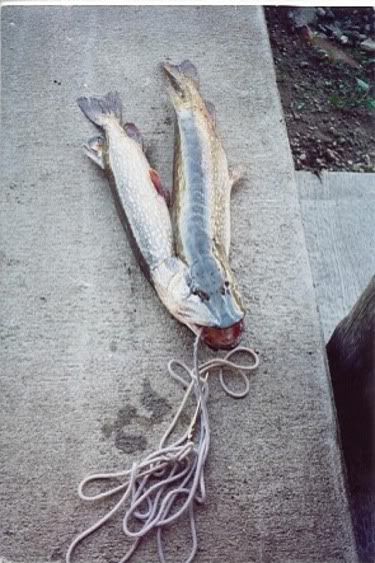 Binatang apakah ini ??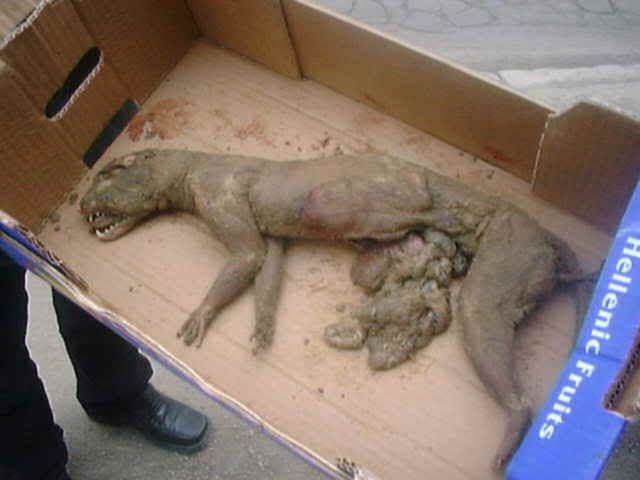 Unidentified animal found in 2001 in Bosnia.

whats this?





kappa = sejenis siluman rawa berkepala botak dan mempunyai tempurung seperti kura² dan berwarna hijau gelap




tsuchinoko = sejenis ular khayalan/siluman




kan yg ditemukan di kedalam 1km..lucu;D


Tiny Humanoid Creature Found In Chile



gambar dan penjelasan lengkapnya di



ular weeedan;D



guys..klo lo semua ada pic aneh posting juga donk;D

Allien di Roswell..




Crop Circle



nake monster



"tanggal 12 april 1998, jeff leicher (43 tahun) seorang ahli selam, sedang melakukan diving bersama 6 orang temannya di pantai kailua-kona hawaii, mereka bermaksud ingin foto lumba2, namun justru mereka menemukan sebuah duyung (mermaid) dan mereka berhasil memotretnya. (this is not a hoax, they already test it by expert and the result are true, this picture is real)

berita selengkapnya silahlan klik :
http://www.jacksdivinglocker.com/new/mermaid.htm



Image of mermaid was captured on film as she swam above divers exploring the ocean bottom on April 12. Photo ©1998 Jeff Leicher

Coba gue punya batu kek gini

kalo lari kek gmn ya??